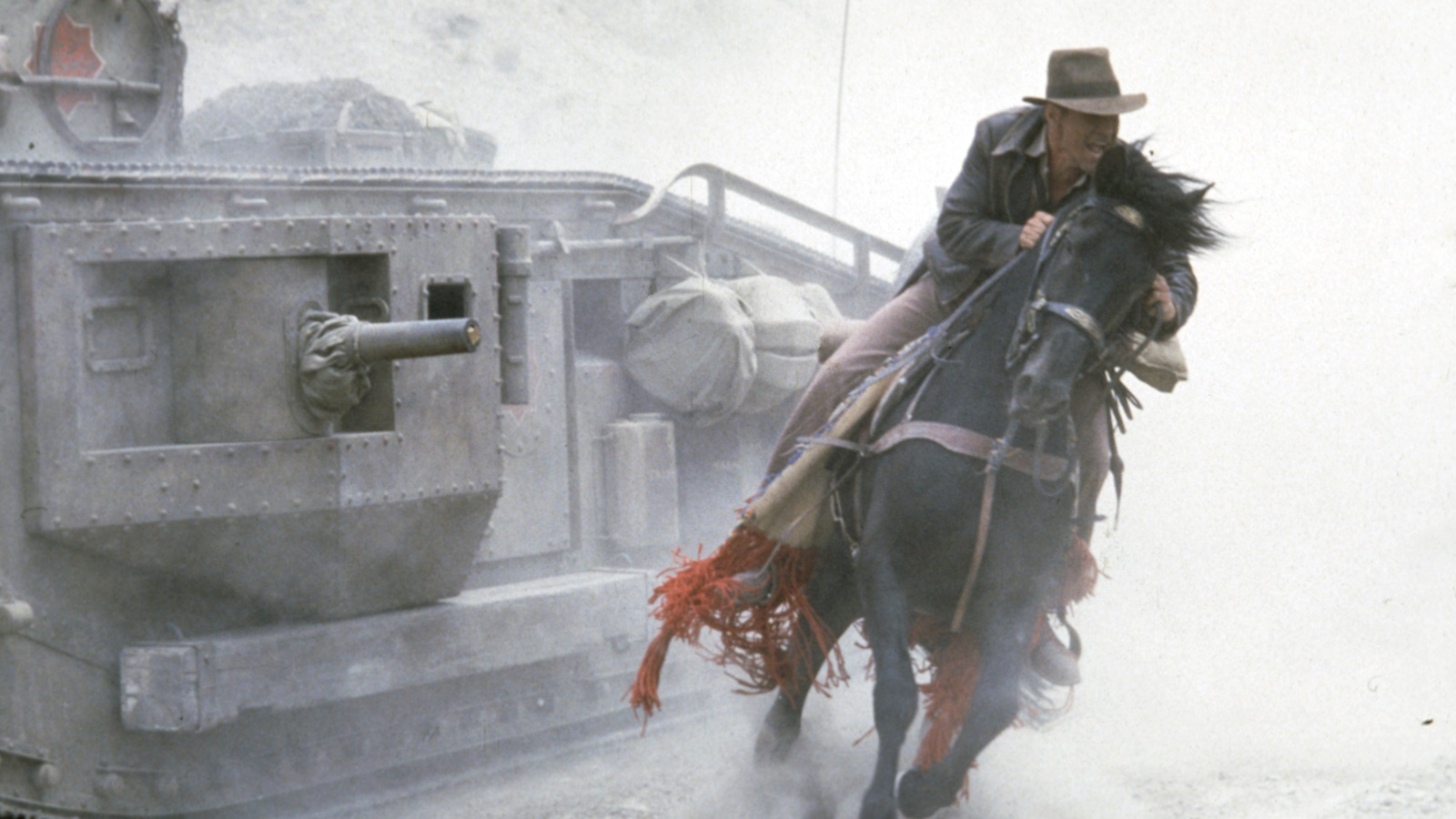 By this level in "The Final Campaign," Indiana Jones (Harrison Ford) has narrowly survived a rat-infested tomb containing clues to the situation of the Holy Grail, a deadly boat chase via the canals of Venice, imprisonment by the hands of Nazis in Austria, and a chase taking each Indy and his father Henry, Sr. (Sean Connery) from a German zeppelin to a biplane to a foot chase as a Luftwaffe fighter aircraft bears down on them. Oh, and at one level Indy comes face-to-face with the Führer himself and lives to inform the story. So when the surprisingly prolonged tank sequence begins pretty late within the movie, it may've simply felt like overkill to impatient viewers members who merely wished to see our group of heroes make it to their purpose.
As an alternative, Spielberg and co-writers George Lucas, Menno Meyjes, and Jeffrey Boam managed to assemble one of the crucial thrilling story-within-a-story set items in blockbuster historical past. The scene begins with Indy, his father, and expensive buddy Sallah (John Rhys-Davies) intent on rescuing the bumbling educational Marcus Brody (Denholm Elliott) from the Nazis and beating them to the situation of the Grail. The catch: Indy spying on the convoy from afar via shiny, reflective binoculars offers away their place and, one well-placed tank shell later, their solely technique of transportation is destroyed. ("That automobile belonged to my brother-in-law," Sallah mournfully states as a fiery wheel rolls on by in considered one of Spielberg's many visible gags.) With nowhere else to go and Brody moved into the tank for safekeeping, the chances are stacked in opposition to Indy earlier than the motion even begins.
However in one other twist, the arrival of the Order of the Cruciform Sword, the key society tasked with defending the Grail in opposition to all intruders, throws all the things into chaos.